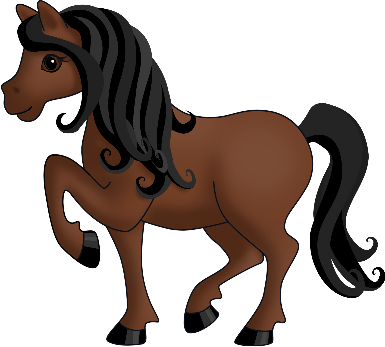 One size 10 copy of this pose is free when you adopt this as your FIRST pet. After adopting your first pet, other pets require you to own three poses in size 10 or larger before you can adopt them. You can buy more in the Mall, or receive this pose through gifts or trades.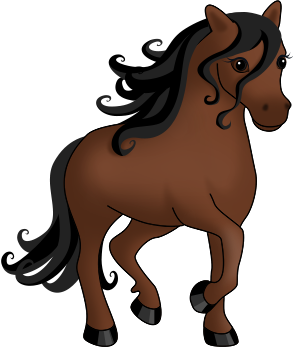 You have -38 size 10 poses.
You have -38 FULL SIZE poses.
One pose could be locked on adoption.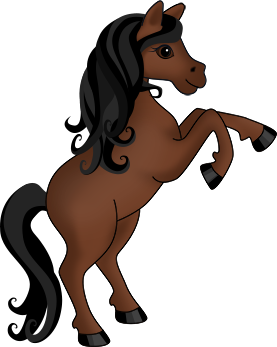 You have -38 size 10 poses.
You have -38 FULL SIZE poses.
One pose could be locked on adoption.

Wild Brumby Horse
No pampered pet, this wild bush pony roams where it pleases, over mountain ranges and across vast moonlit deserts. Freedom is very important to this wild pony, who has learned to steer clear of townships and farmland! But if you are especially lucky, you may catch a glimpse of this brumby, or one of its brethren, proudly poised on the peak of a mountain, surveying the valley below.

This wild brumby would love you to adopt it and shower it with food, shelter and affection! But do be aware it will resist any attempts to break it to halter, curb its free spirit or impede its tendency to run with the wind, roaming far and wide!
Find Food
Your pet becomes an expert at finding its own food!
The Quarter Mile
The Quarter Mile begins with running away from cats. Great big cats with huge teeth and claws that like the taste of anything that can't run fast enough to get away. Of course when Frank the Pig put an end to killing and eating, that left a lot of fabulous natural athletes with nothing to do all day but graze. Some are happy like that. Others point scornfully at Milky Moo Cows and pour contempt on moon jumping. But the cows reply, "we have our own sport. What have you got that's so special?"

Big quadrupeds didn't like the idea of opal tossing or weightlifting, and how could they sail or climb trees? When the cows said they were running away from the idea of sport, the answer was obvious; who can run like a big powerful quadruped? All you need is a start and a finish point, and a crowd.
Favorite food:

Grass Roots Cereal
See below for your free gifts!