Tilted Pink Popsicle (size 7)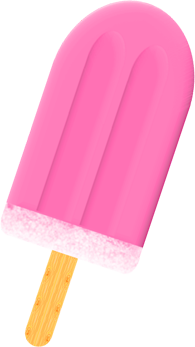 Mystery Box prize.
You can buy smaller versions of this item in the Seasonal Shop and size them up in the Swap Shop.
Mystery Box prizes can appear again at any time. If this prize is not currently on offer in the Mystery Boxes, it is fairly certain to be available to win again at some future date. To win Mystery Box items, use jigsaw pieces. These can be won in the fruit machine, or bought for copper trolls. In the meanwhile, watch out for sales or trades!